Dr.-Ing. Dominik Reinhard elevated to IEEE Senior Member
2022/12/09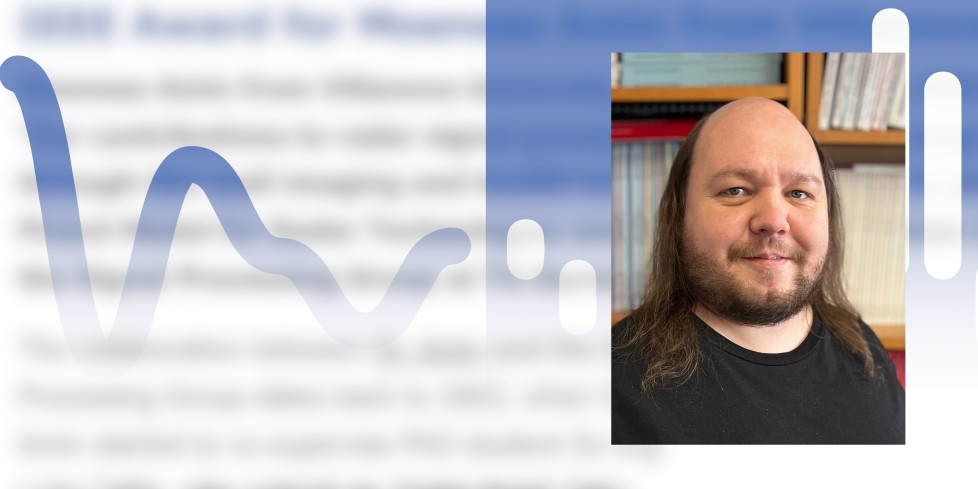 Since November 2022, Dr.-Ing. Dominik Reinhard of the Signal Processing Group at Technische Universität Darmstadt is a Senior Member of the IEEE.
The Institute of Electrical and Electronics Engineers (IEEE) honors those as Senior Member, who have made significant contributions to the community, gathered extensive experience and achieved professional maturity. Only about 10% of the IEEE's more than 400,000 members are recognized with this grade of membership.
Congratulations, Dominik, for this outstanding achievement!